Infusionsoft Coaching & Implementation
Infusionsoft is powerful and complex software. As a business owner, you don't need to know everything about the app. Only what you need to run and grow your business. I can help.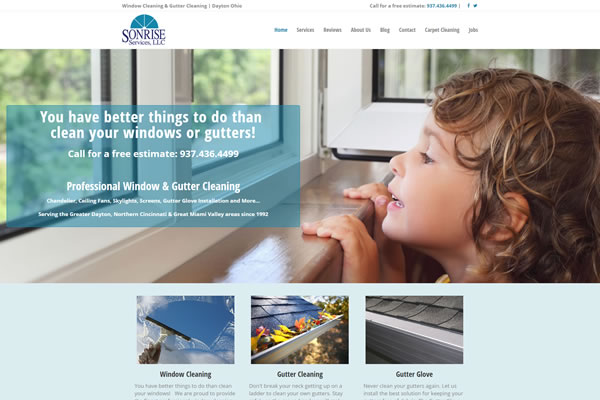 WordPress Website Development & Management
Your website is the center of your online marketing efforts, so having a solid online presence is the core of any successful business. Your website needs to be fast and lean.
Infusionsoft is the leader in sales and marketing automation software for small businesses. Shawn Bradshaw has been using Infusionsoft in his own business since 2009, and in 2016 became an Infusionsoft Certified Partner.


Digital Marketer is an industry leader in Online Marketing Training. Shawn Bradshaw has completed 9 comprehensive Digital Marketing Certifications as well as received the CDMP Certification. (Certified Digital Marketing Professional)